In spite of having educated some 4,000 soldiers, 135,000 company personnel and 450,000 students in Venezuela, Mario Chirinos will tell you he's just getting started.
read more >>
---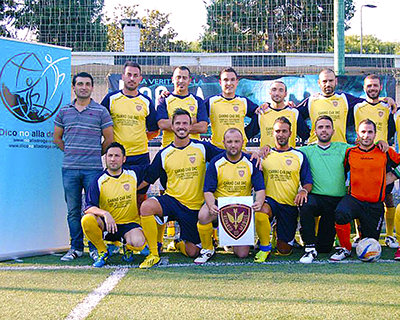 A group of concerned parents is taking matters into its own hands to create a drug-free Milano, enlisting music-lovers, soccer-players, city officials and national police in the fight to end drug abuse in their city.
read more >>
---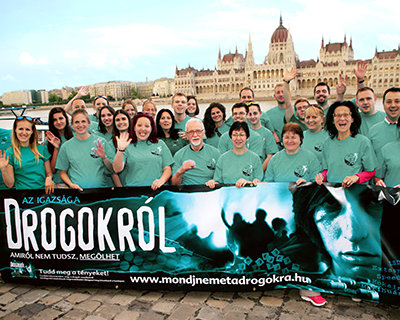 A mighty team in Central Europe works to defuse what has been called "a ticking time bomb" of drug abuse before it starts.
read more >>
---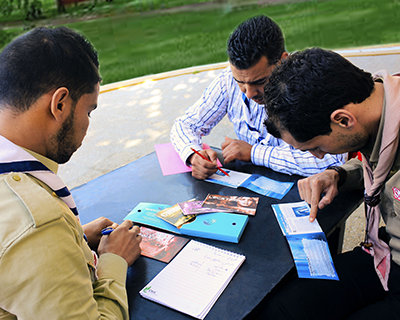 ---

1 in 9
TWELFTH GRADERS
in 2012 in the U.S. reported using synthetic cannabinoids in the previous year.

20%
MORE
new synthetic psychoactive substances were introduced in the last year.

1,512
MEDICAL EMERGENCIES
related to Spice in 2015. That's a 5X increase since 2014.

650
DESIGNER DRUGS
have flooded Europe over the last ten years.

11,000
ER VISITS
were associated with synthetic marijuana over a one-year period in the U.S.
---
WE NEED YOUR HELP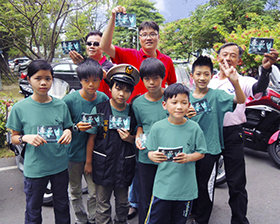 Support the Foundation for a Drug-Free World and help protect young lives from the destructive effects of drugs. Your contributions enable us to make our educational materials available free of charge to schools, youth organizations and other groups and individuals. Your support helps empower people with the facts they need to live healthy, drug-free lives.
---