NATIONAL DRUG COUNCIL OF DOMINICAN REPUBLIC DISCOVERS PREVENTION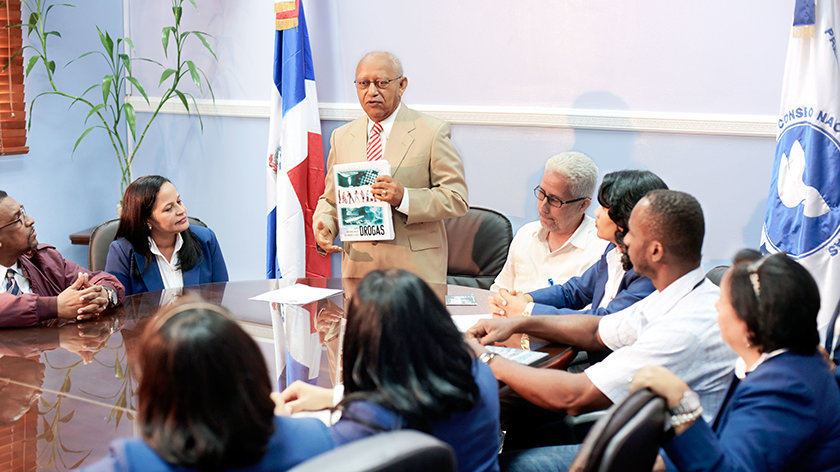 Tens of thousands of Dominicans benefit when long-time National Drug Counselor Carlos Gonzalez begins using the Truth About Drugs campaign.
When Carlos Gonzalez found the Truth About Drugs materials online in 2013, he says he felt he had received a gift from God.
A counselor at the National Drug Council (NDC) of the Dominican Republic, as well as a lawyer and a lecturer, Gonzalez grew up in a country dubbed the command center of Caribbean drug trafficking—a five billion dollar per year trade—and on the very coasts in his country where that trafficking flourished.
"The worst part is that a portion of the drugs remain here as 'payment' and this has created a very dangerous market, harming the best thing that our society has: our children," says Gonzalez. "So I decided to pursue drug prevention because it is the only solution."
Accordingly, Gonzalez devoted most of his teen and adult life to educating youth, but was frustrated that he lacked materials with impact, making his pursuit of that solution seem futile.
Upon discovering Drug-Free World, however, he shared it with his colleague, the NDC Director for Demand Reduction, who was equally enthusiastic and wholeheartedly approved the NDC's use of the materials.
With that green light, Gonzalez began delivering the program throughout his hometown of Barahona, personally reaching a total of 15,500 citizens.
"The Drug-Free World materials are the greatest educational tool I have ever seen," says Gonzalez. "Thanks to them, I have a clearer and more understandable message to provide to youth."
Gonzalez had started a movement, and the NDC soon organized a visit by the Foundation for a Drug-Free World to the Dominican Republic's capital, Santo Domingo. This resulted in the instruction of 1,005 NDC counselors in the Truth About Drugs curriculum.
From there, counselors began weekly delivery to every forum imaginable, from the Baseball Academy to the Police Athletic League and high schools, reaching 164 different schools, clubs and associations, and 147,642 citizens—a figure that continues to grow each day.
"Many of those who have received training have become educators themselves, while others have stopped taking drugs and are now free men and women!" Gonzalez says jubilantly.
He estimates that, since using the program, his success at helping youth decide to say "no" to drugs has tripled and his passion to get the truth out is completely renewed.
---
TAKING ACTION
It's School Season!
Do You Have the Truth?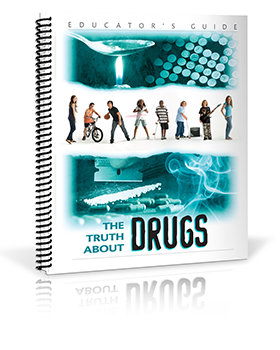 Order your free Truth About Drugs Education Package in time for the first day of school. Get your students the straight facts before they get sold lies that could cost them their lives.
One student wrote this about what he gained from the program: "I am glad I learned these facts because I will stay away from drugs 100%." Another wrote: "Drugs are the worst thing to do to yourself. I feel that it is my duty to live a drug-free life, and help others live one too."
As for what their teachers have to say, here is an example: "I am thrilled with the quality of the materials. They are very effective at showing the reality of drug abuse and addiction. Many high school age students only think about the short-term effects of drug usage, and these videos are a wake-up call to the long-term consequences."
---
DONATE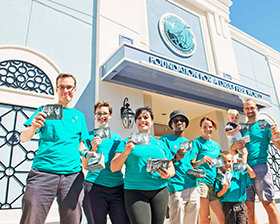 Support the Foundation for a Drug-Free World and help protect young lives from the destructive effects of drugs. Your contributions enable us to make our educational materials available free of charge to schools, youth organizations and other groups and individuals. Your support helps empower people with the facts they need to live healthy, drug-free lives.
---